Detachable Single Fin for Longboard Surfboard Paddleboard
DETAILS
This is the single fin that is designed for surfboard and paddle boards and responses for modern longboarding.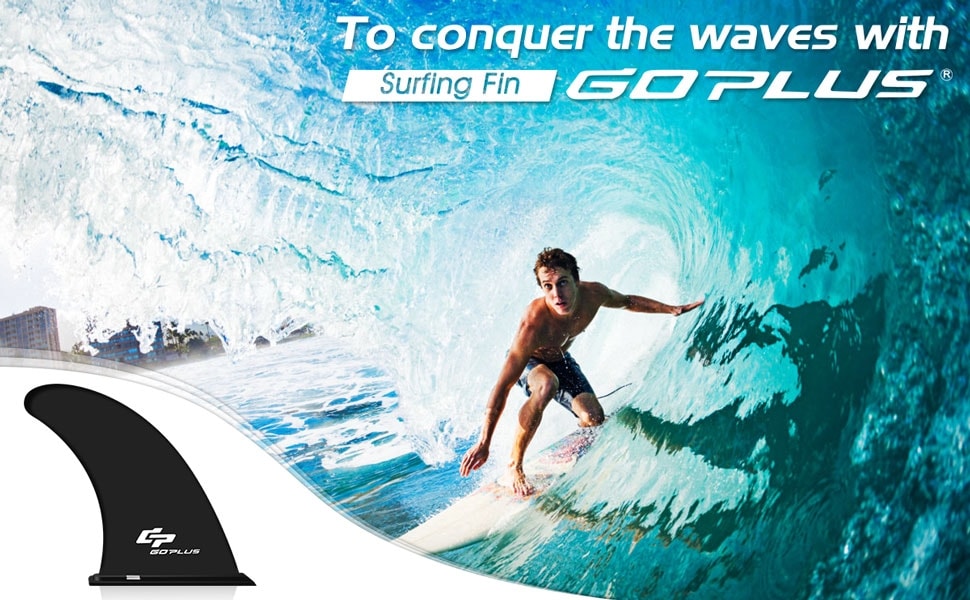 Features
Classic Fin:

 

This universal fin is designed for center fins for surfboards and paddle boards. Its classic design provides good hold in both flatwater paddling and turning around.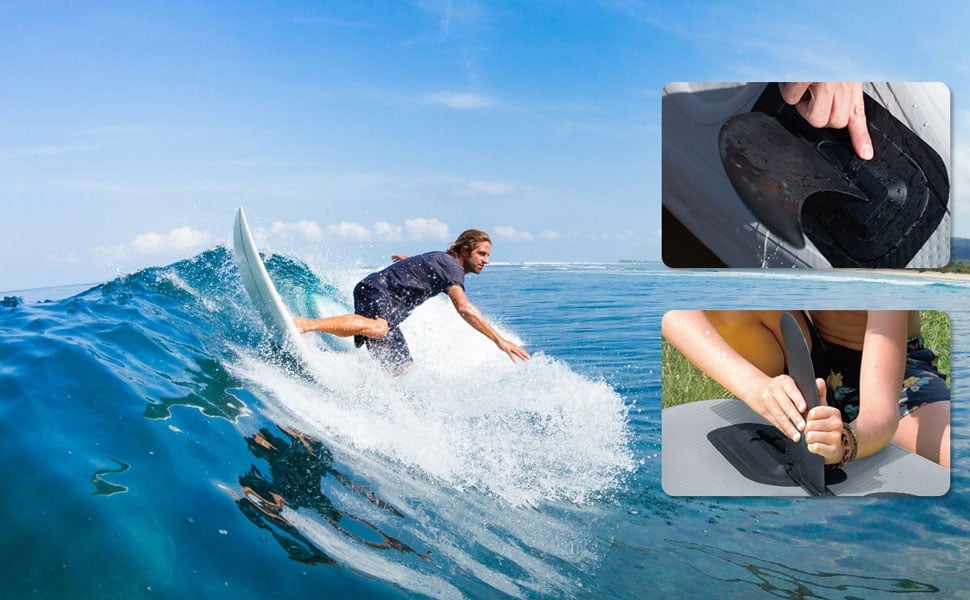 Reinforced Nylon:

 

Molded with fiberglass-reinforced nylon composite materials to make sure the fin is strong and durable. It offers the perfect balance of pivot and hold, which adds extra safety for you.

Suitable For Different Models:

 

This detachable center fin fits almost all SUPs and longboards with 'Universal' or 'US Style' fin boxes. Makes it convenient for you to replace the original fin quickly.

Easy To Assemble:

 

Don't need any professional tool, you could quickly assemble or remove the fin to your surfboard. Enjoy surfing just now.
Specifications
Color: Black
Material: Fiberglass-reinforced nylon
Size: 1.34" x 7.3" x 8.6"
Package Includes
1 x Detachable Single Fin
1 x Instruction